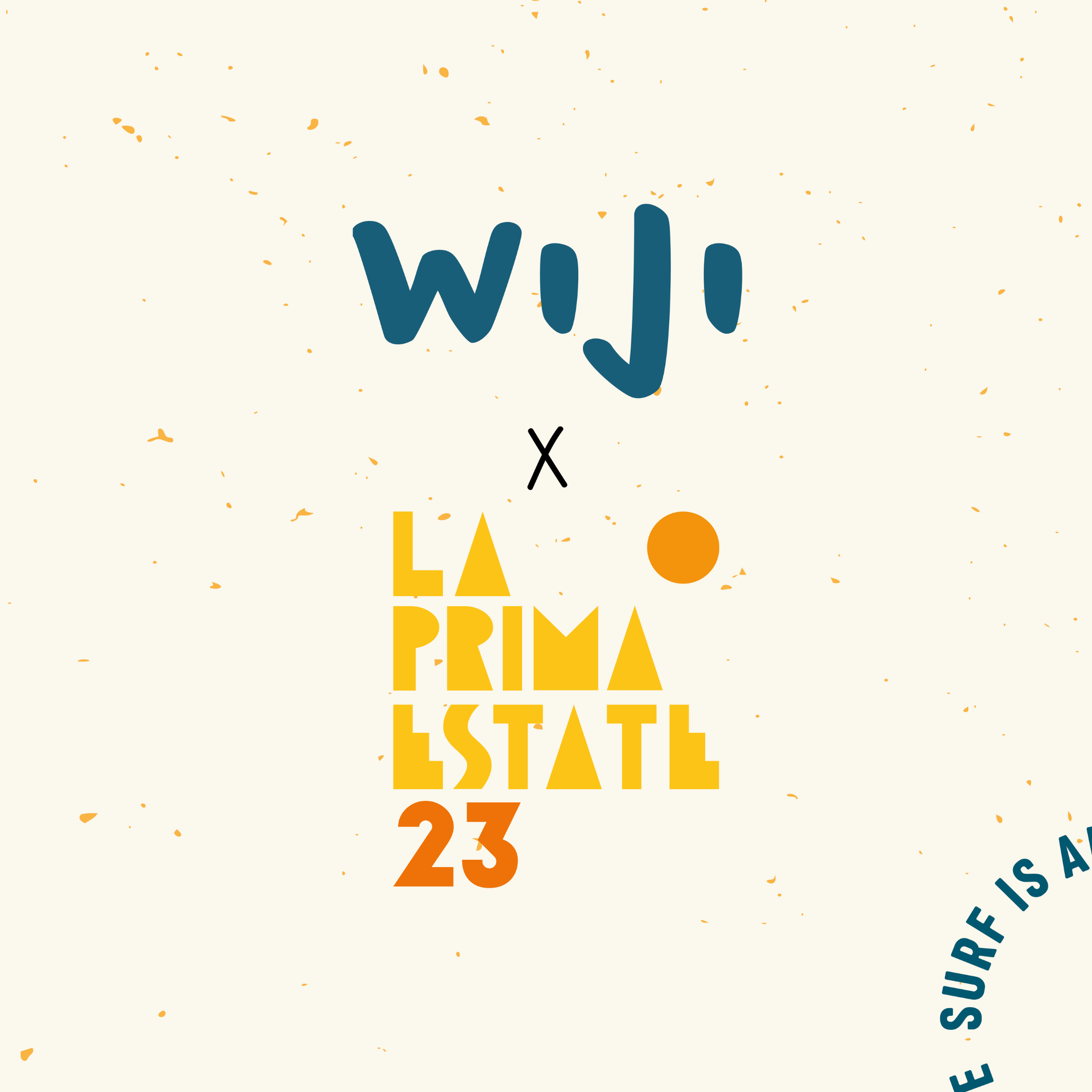 JUNE 2023, LIDO DI CAMAIORE
WIJI for THE FIRST SUMMER
More than a festival, a holiday.
We at WIJI together with La Prima Estate have selected a schedule of free activities that you can do with us on the beach by simply registering below .
Don't have a ticket for the Festival? No problem! Our activities are open to everyone subject to availability .
ALCUNI HIGHLIGHTS DEI 2 WEEKEND DI ATTIVITÀ AL FESTIVAL LA PRIMA ESTATE
GALLERY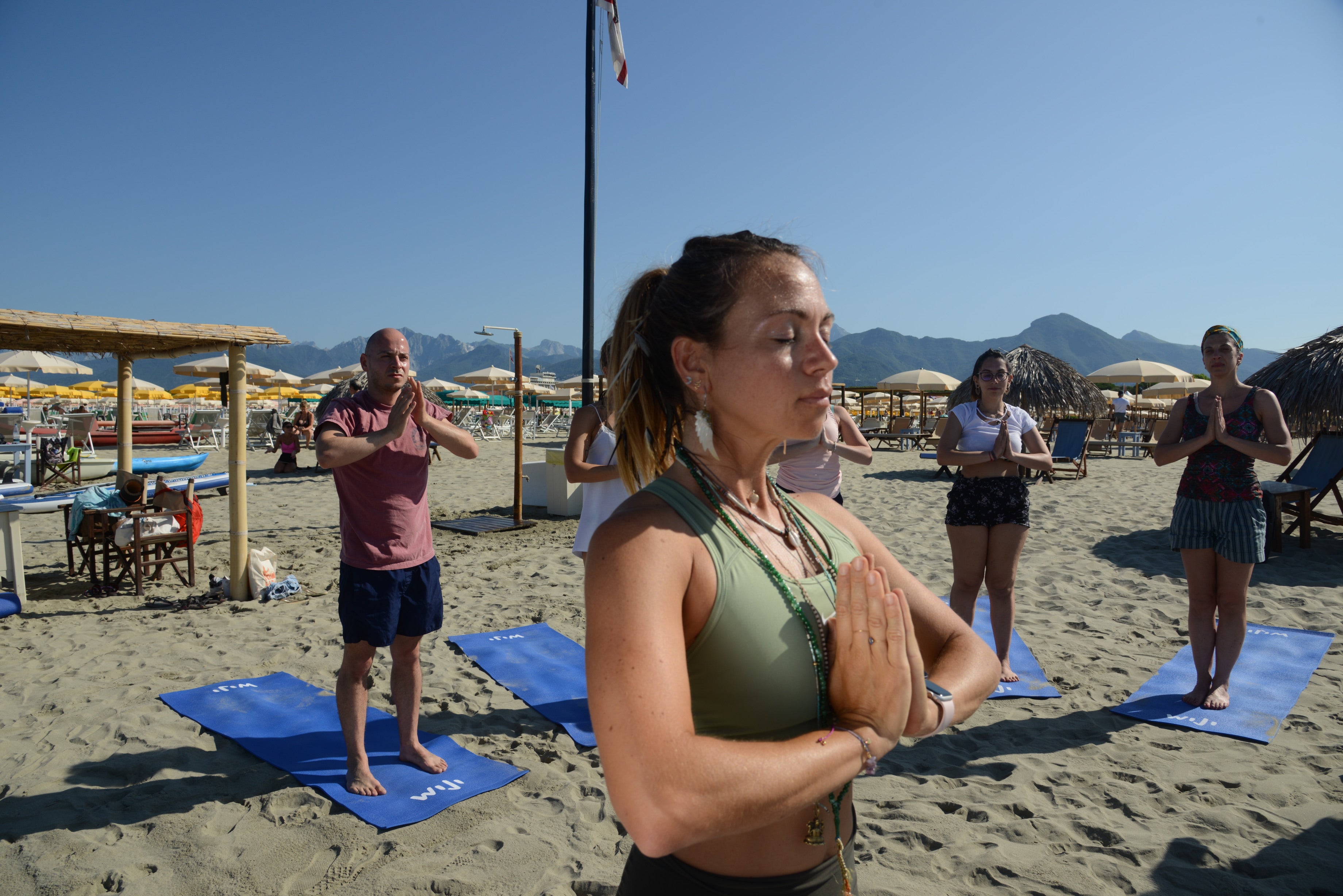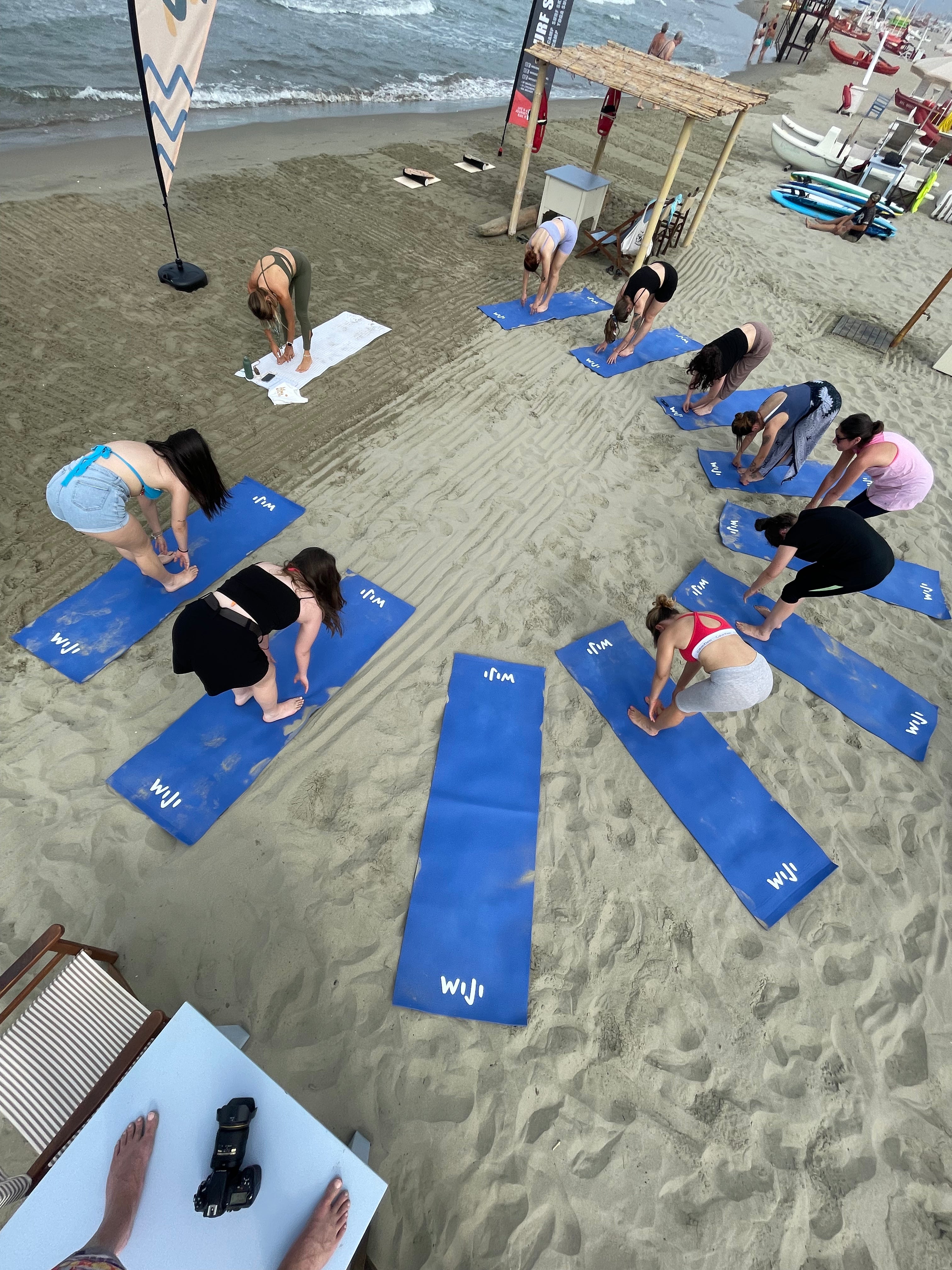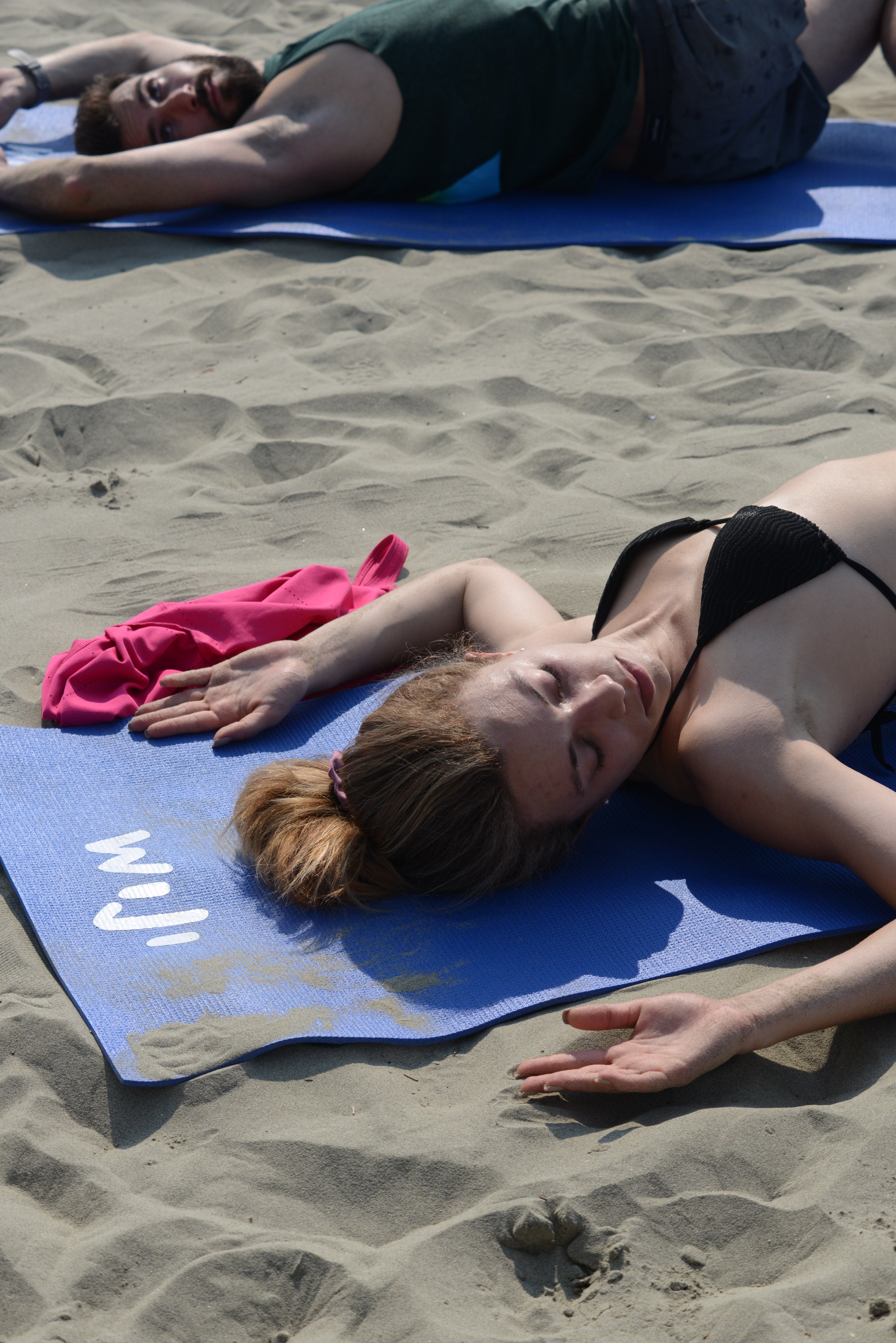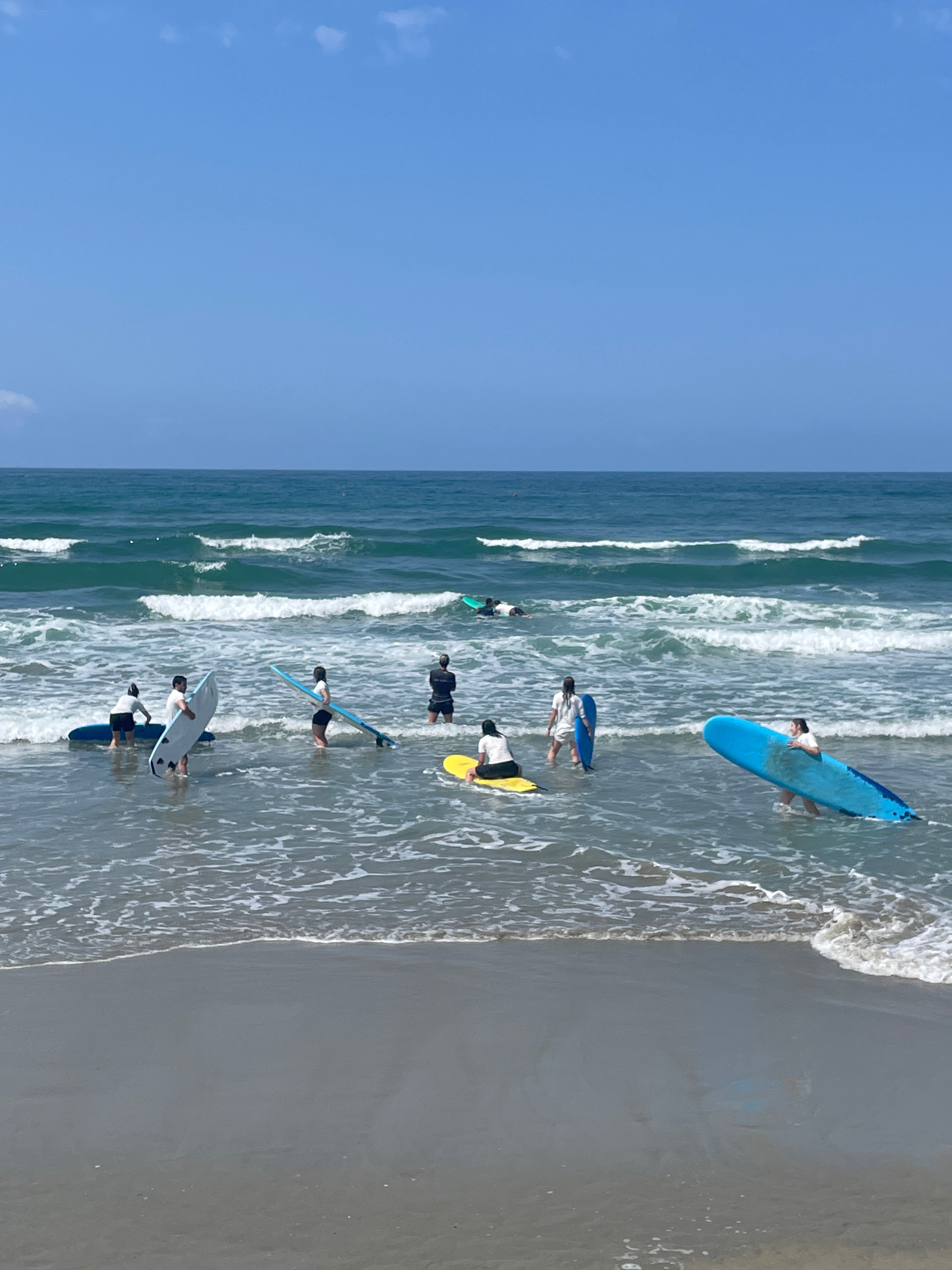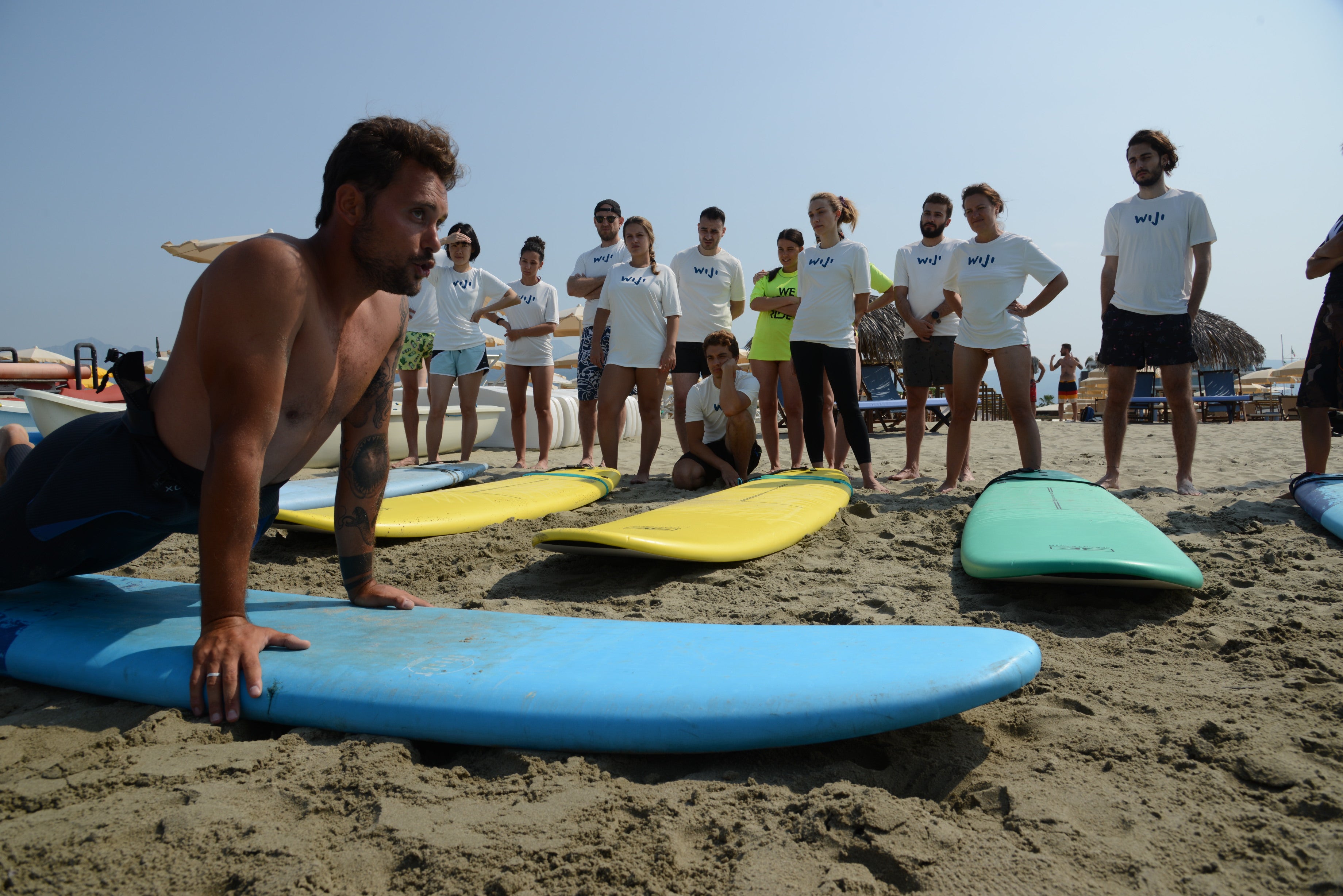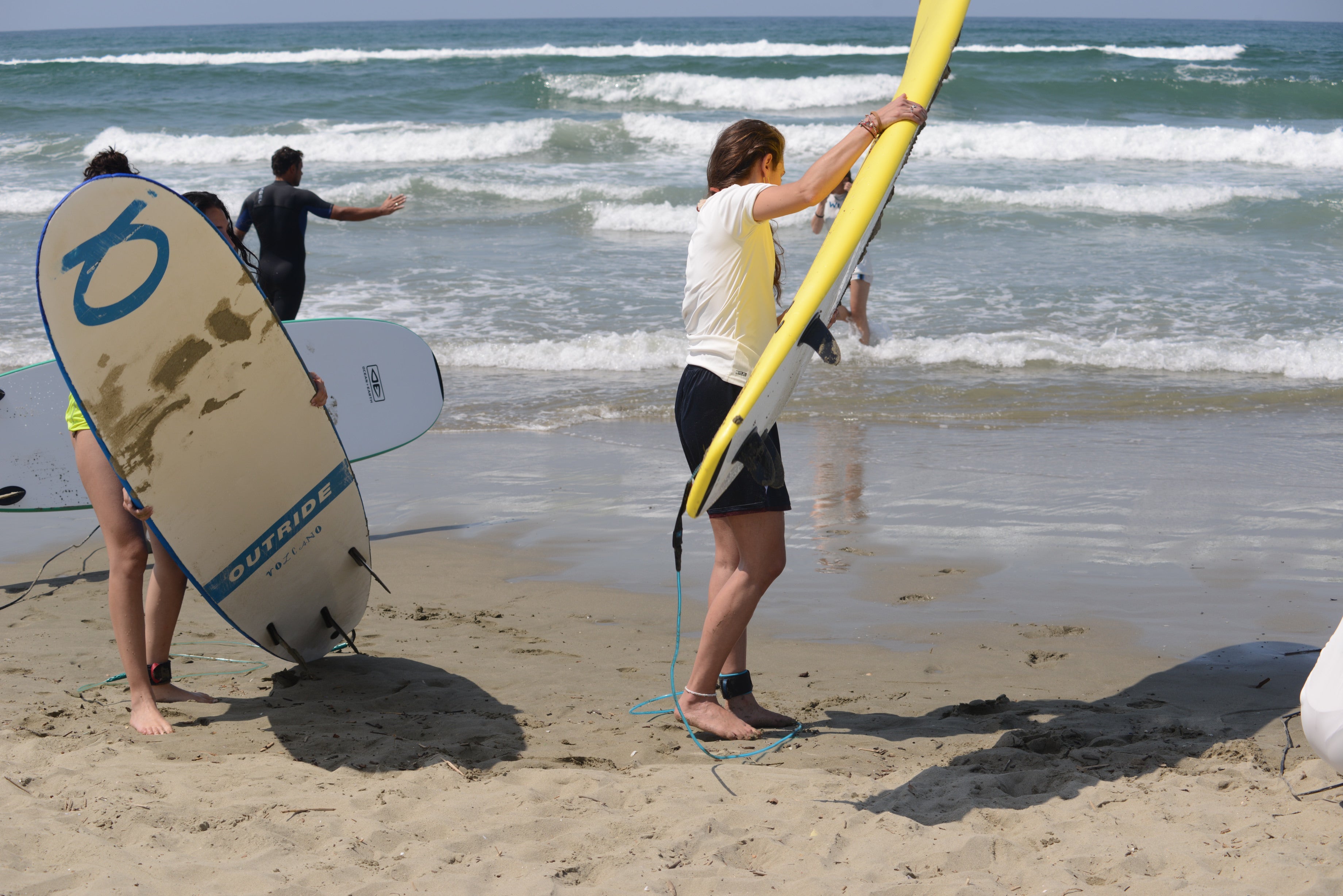 FREE ACTIVITIES OPEN TO ALL
ACTIVITY SCHEDULE

WEEKEND 1
09.00 am: YOGA , with Irene Traina
10.00 am: SURF TRAINING on the beach, with WeRide Surf School
09.00 am: YOGA SUP , with Irene Traina (in case the sea is rough YOGA traditional)
10.00 am: SURF , with WeRide Surf School (in case there are no SURF TRAINING waves on the beach)
09.00: YOGA , with Irene Traina
10.00 am: SURF , with WeRide Surf School (in case there are no SURF TRAINING waves on the beach)

WEEKEND 2
09.00: YOGA , with Irene Traina
10.00 am: SURF TRAINING on the beach, with WeRide Surf School
09.00 am: YOGA SUP , with Irene Traina (in case the sea is rough YOGA traditional)
10.00 am: SURF , with WeRide Surf School (in case there are no SURF TRAINING waves on the beach)
09.00: YOGA , with Irene Traina
10.00 am: SURF , with WeRide Surf School (in case there are no SURF TRAINING waves)
More than a festival, a holiday
COURSES AND ACTIVITIES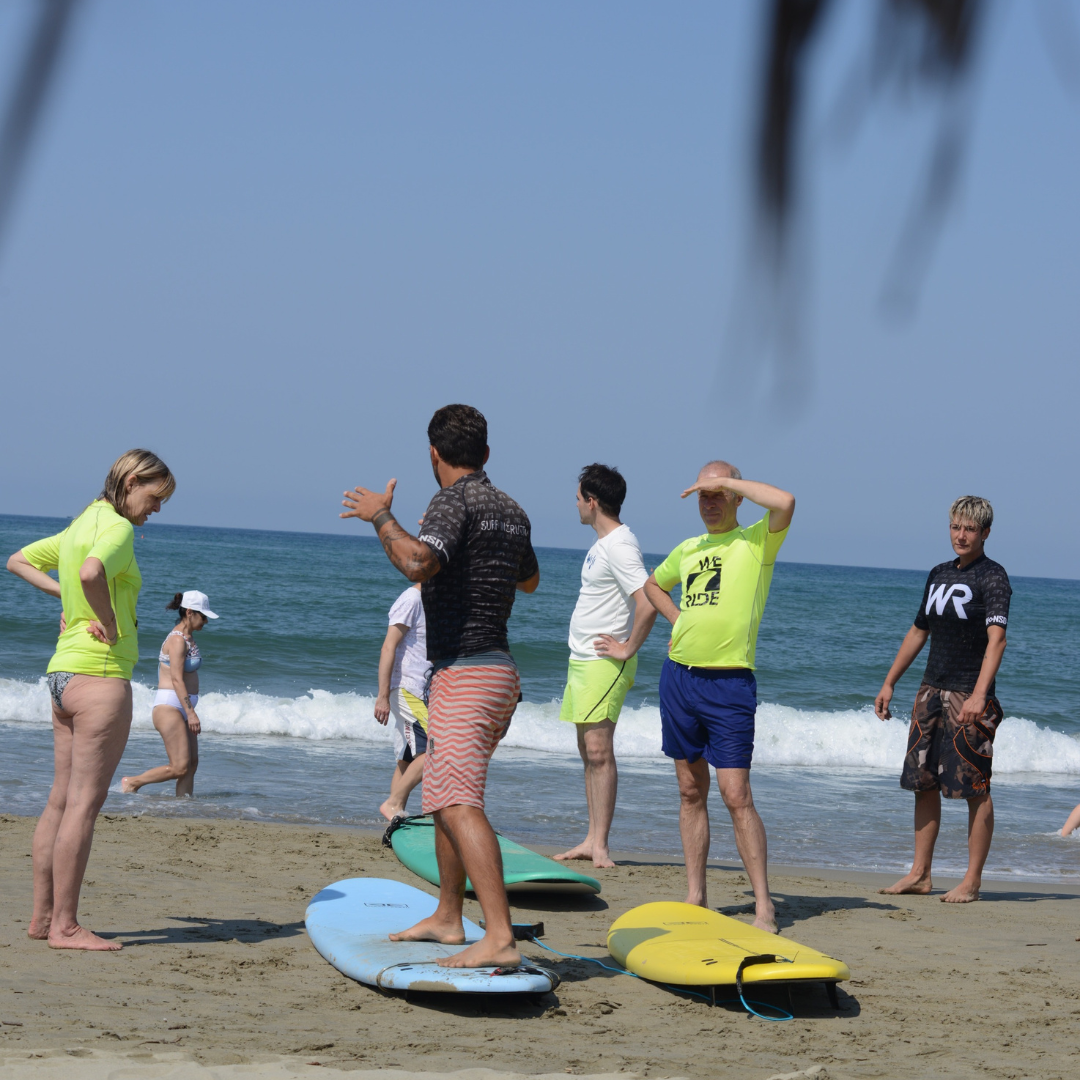 SURF TRAINING
Lesson on the beach to learn the basics with WeRide Surf School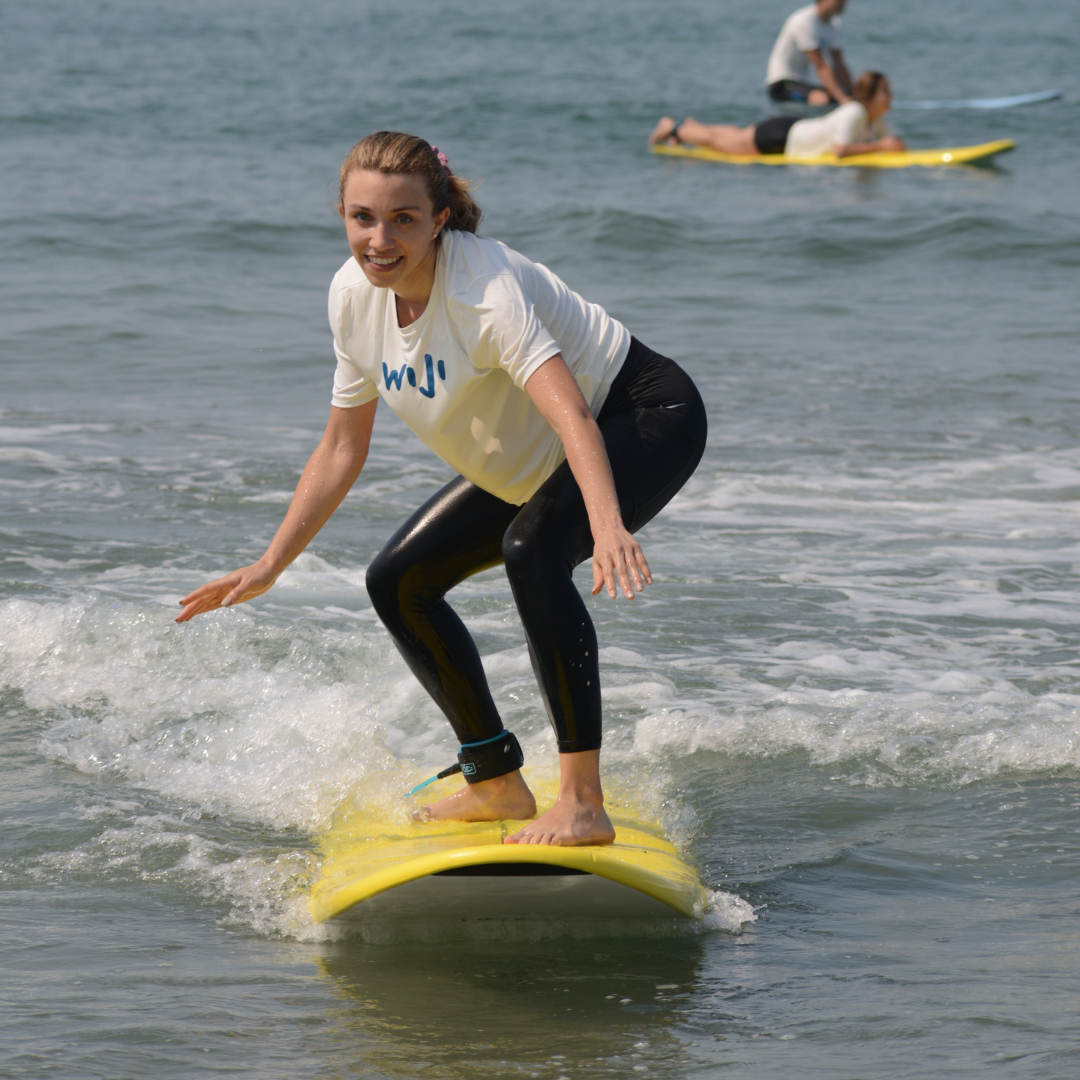 SURF
Group surf sessions followed by a WeRide Surf School instructors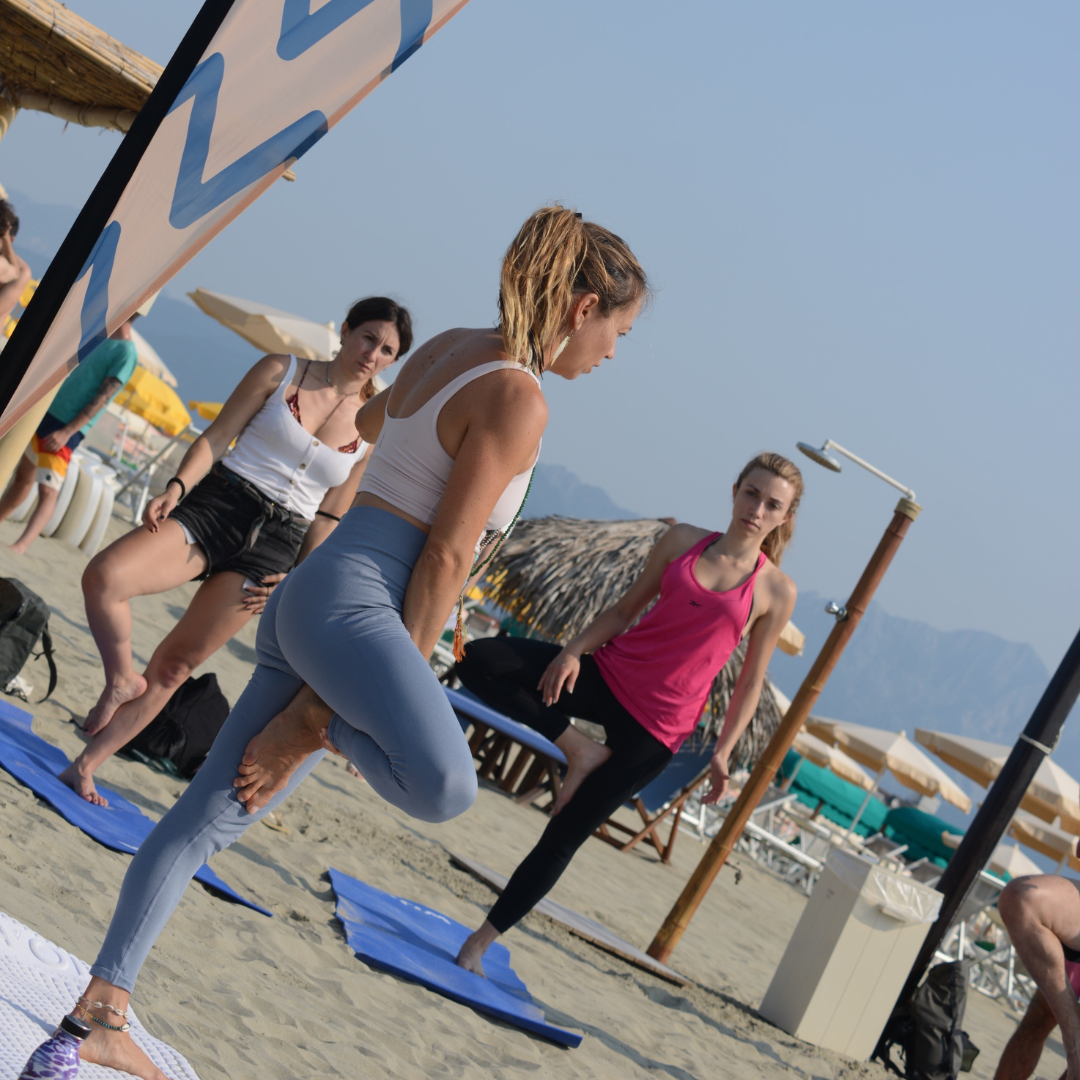 YOGA
Muscle awakening and Yoga class on the beach with Irene Traina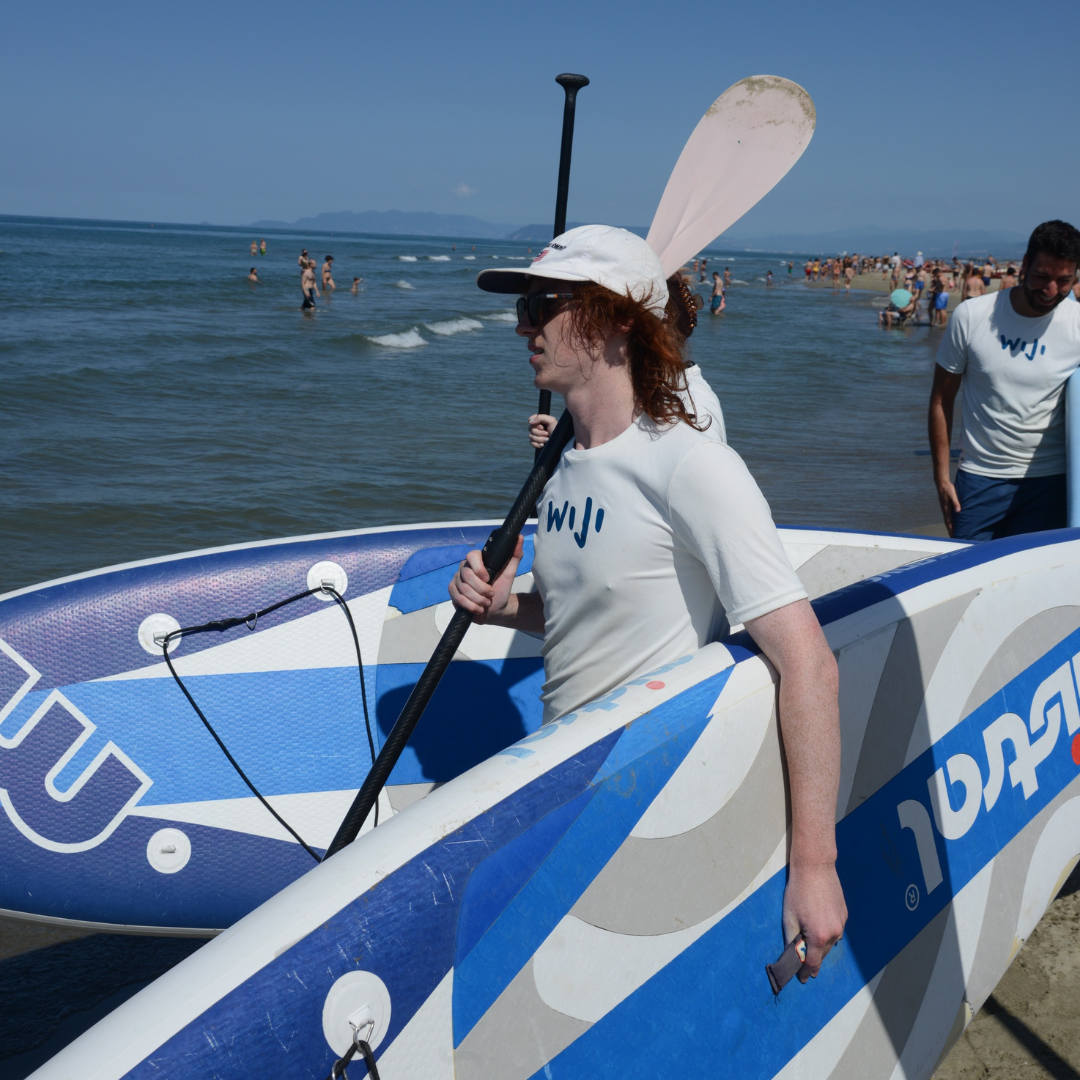 YOGA SUP
Reconnect with yourself on the water. Yoga class on the Sup with Irene Traina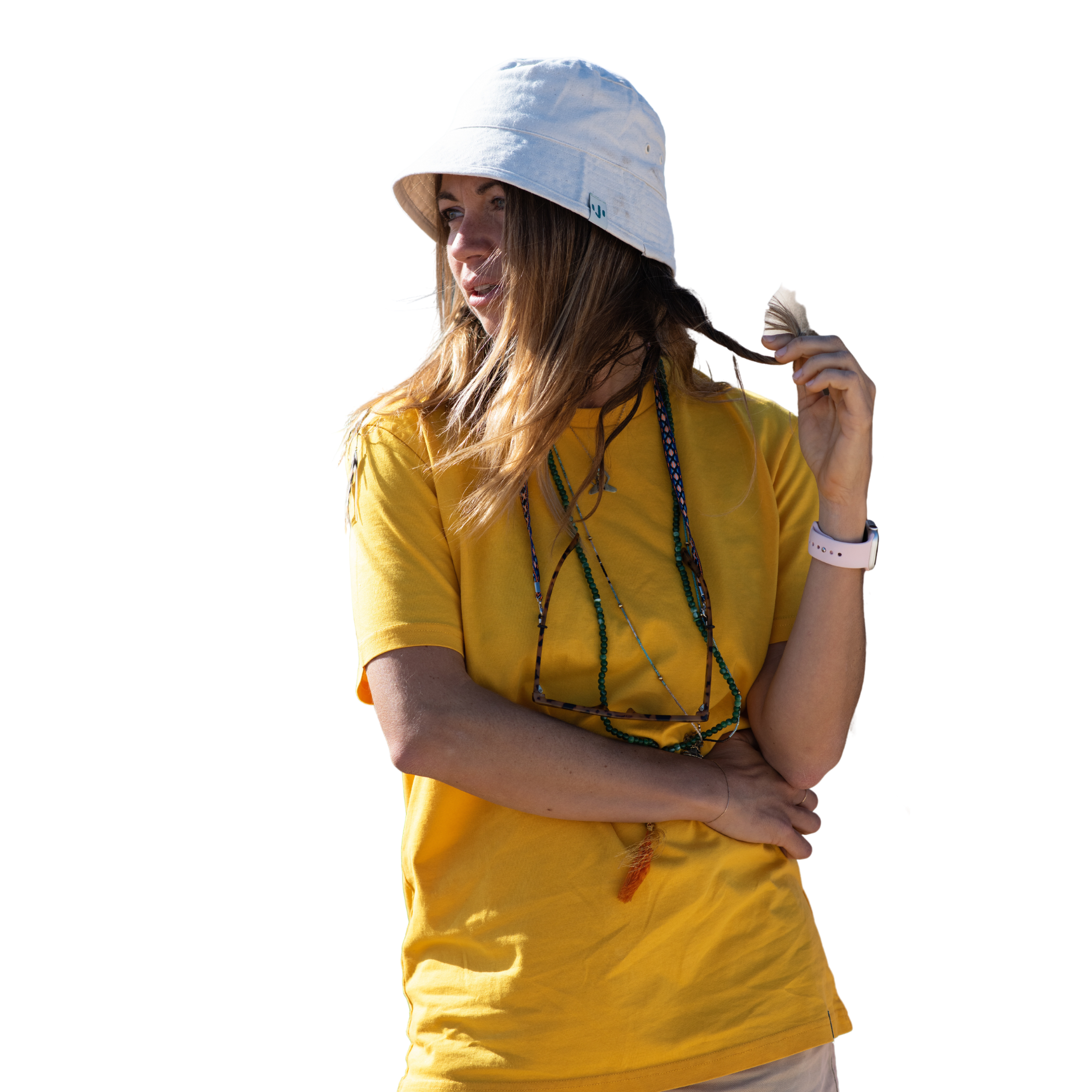 About
THE INSTRUCTORS
SURF/SURF TRAINING
WeRide Surf School
Marco Romano / Giorgio Bascialla / Ilario Falcone / Veronica Ceccherini
YOGA
Irene Traina